Garbage Collection Truck and Waste Bin Washing Unit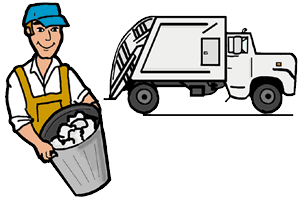 High Pressure Pumps for Garbage Collection Truck and Waste Bin Washing Unit
Neron Pumps produce High Pressure Pumps for Garbage Collection Truck and Waste Bin Washing Unit, To maintain roads and streets cleaned and properly cleaned during garbage collection operation you also need to keep the trucks cleaned and not smelly.
Thanks to the small and compact HWB Neròn unit,  the truck can easily be cleaned with high pressure by using a lance and can be kept not smelly during the day when all type of garbage and waste is collected.
Waste collection company can provide more service, keep environment cleaner and safer by providing and contracting to waste bin washing along with normal collection work.
Powerful rotating nozzles clean the bins quickly and effectively with small amount of water. Water can be filtered and recycled to minimize the overall water need.
With Neròn's high pressure pump is used with maximum efficiency saving environment, time and money at the same time.
Neròn's high pressure pump is incorporated in the waste compactor. During collection the spray water mixed with enzymes will keep the smell away and with the same pump is working as a pressure washer for the truck cleaning.